ECOMEVENT

IN BRIEF
---
Founded in 2002, Ecomevent is the first Events and Public Relations agency in Tunisia.
In over 18 years of activity, Ecomevent has successfully accompanied its clients from different industries in their projects. Today, the agency has several collaborators who are experts in communication and who ensure a full assistance.
---
The multidisciplinarity of its teams, their technical and transversal skills as well as an important network of contacts make Ecomevent a partner of choice.
YEARS
---
at the service of our clients
CLIENTS
---
national and international
We help our clients to promote their projects through the implementation of events and Public Relations campaigns.
---
The organization of turnkey events is the core of our business. From the conception to the realization, we put in place all the necessary means in order to propose an original event.
Always on the lookout for technological innovations, we propose original concepts that meet your briefs and align with your values.
---
We offer PR strategies tailored for each client in order to build their reputation, optimize their notoriety and visibility in the market and put their actions in the spotlight.
We ensure the management of the relationship with the most relevant media players on all the channels of influence of your market at the national and international level.
We are committed to accompanying and advising our clients and understanding their needs in order to respond effectively and in the timeliest manner.
national and international

partners
The agency relies on a network of reliable partners among the best in their disciplines, from media to Design specialists, including Scenography, Audio-visual, Production, Special Effects ... to offer events with rich content and quality.
An agency of human scale, with a creative, dynamic and rigorous team. Our team is made up of multidisciplinary experts who have been present on the market for more than ten years, attentive to your needs and entirely dedicated to the success of your projects.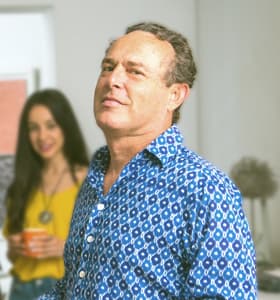 Sami ATTIA
CEO IN CHARGE OF EVENTS
---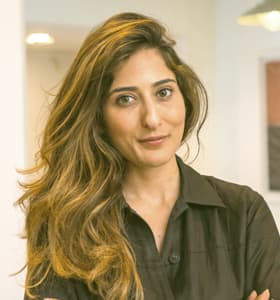 Zeineb SIALA
SENIOR EVENT MANAGER
---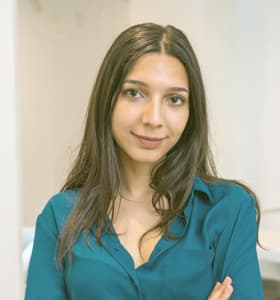 Ines MAHROUG
EVENT MANAGER
---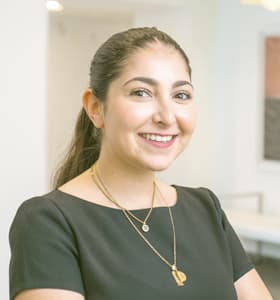 Sarah Tatiana BOUZGUENDA
EVENT MANAGER
---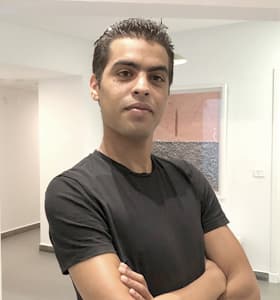 Raouf BEN ARIFI
IT MANAGER
---
Samia CHERIF
GENERAL MANAGER
---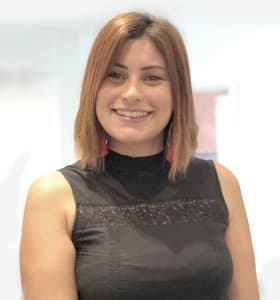 Souhir LAHIANI SMAOUI
MEDIA MANAGER
---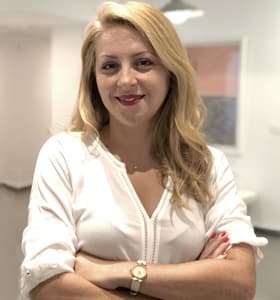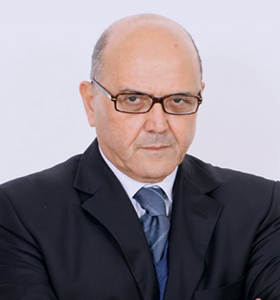 Mohamed RAJA FARHAT
CONSULTANT
---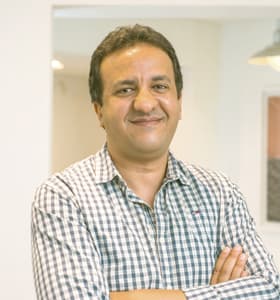 Khaled BEN BRAHIM
FINANCIAL MANAGER
---